Liverpool starlet's new contract shopping list discovered…
It may not be a massive salary in terms of footballers, but Jordon Ibe, according to reports, is set to quadruple his current wages from £6,000-per-week to £25,000k-per-week with a new contract. The flying wide-man is just 19-years-old right now and has enjoyed a wonderful start to life in the Reds' first-team, taking like a duck to water after his January re-call from a loan spell at Derby County.
So, as a teenager with all this new 'cheddar' in his back pocket, what can we expect Ibe to be spending his pocket money on now? We've run the numbers and looked at a few essentials a young lad in Liverpool playing in front of the Kop may need, and worked out how many/much he can buy every seven days…
1,666 pairs of non-slip flip flops (£15)
Gerrard must have a pair going spare by now?
15 Tricked out Citroen Saxos (£1600)
The automobile of choice for the eligible young man about town…
100,000 Freddo Bars (25p)
A childhood favourite!
1,666 Dance classes (£10 – £20 session)
Need to keep up with Danny Studge…
1,020 Sky Sports subscriptions (£24.50)
Something to brighten up Tuesday/Wednesday nights in the Ibe household
5,555 bottles of Frosty Jack's cider (£4.50)
Cheeky beverage in the park…
83 PS4s (£299)
FIFA rage could cost him, though…
2,941 Anfield trophy room tours (£8.50)
Ibe wasn't even a glimmer in his father's eye when LFC last won the league in 1990… and was only 10 when they lifted the Champions League…
2,502 Beatles 'the best of' CDs (£9.99)
Settling into the local culture
90 Burglar alarms (£250 – £300)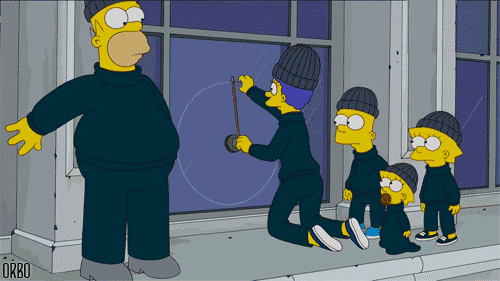 Negative stereotype ahoy!
250 pairs of Nike Air Max trainers (£100)
Some nice treds for getting around town…
320 Brendan Rodgers portraits (£58 – £100)
Who wouldn't want one of these?!